Urgent Funding for the Purchase of a Holiday Let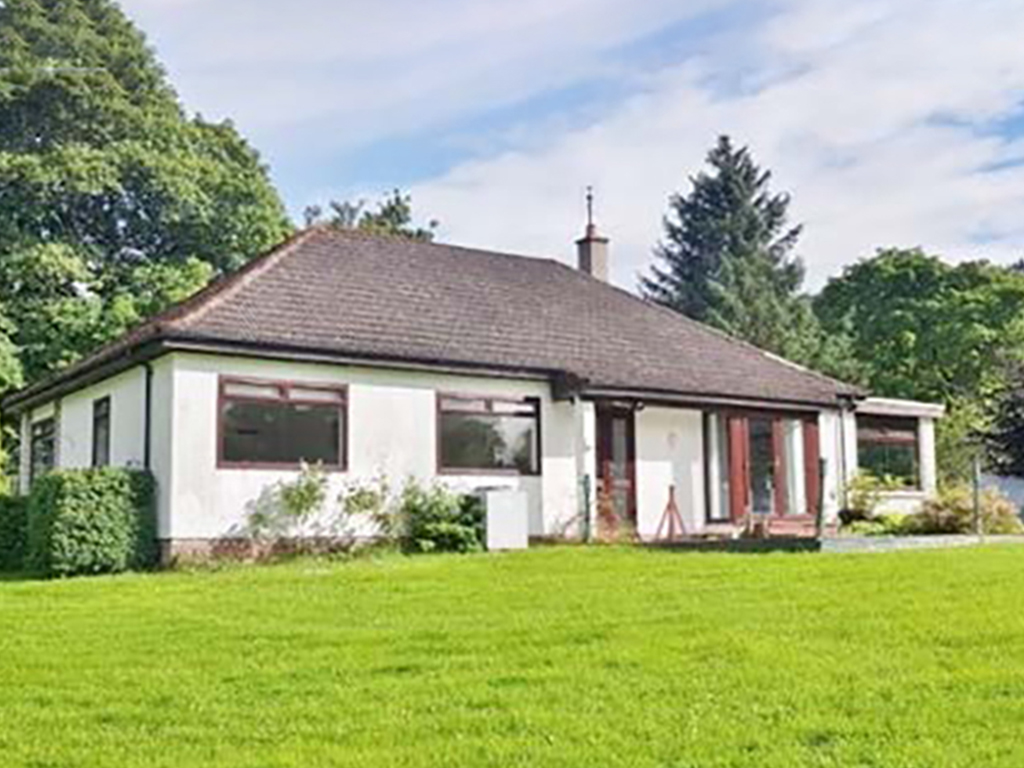 Location:
Inverness, Scotland
Property Type:
Residential
Timeframe:
Client Deadline
Our client had agreed to purchase a four bedroom property with the intention of renting it as a holiday let. Funding from another lender was days away from completion when the lender stopped all lending without notice, leaving the buyer in a difficult position with funds committed to the purchase.
The client needed funds quickly to complete the purchase which would be a lucrative investment in the current market conditions where staycations are in high demand.
Lowry Capital provided £180,000 allowing the client to complete the project and meet the deadline.
Property Interior and Exterior Gallery