Funding to Convert an Historic Listed Building into Eight Luxury Apartments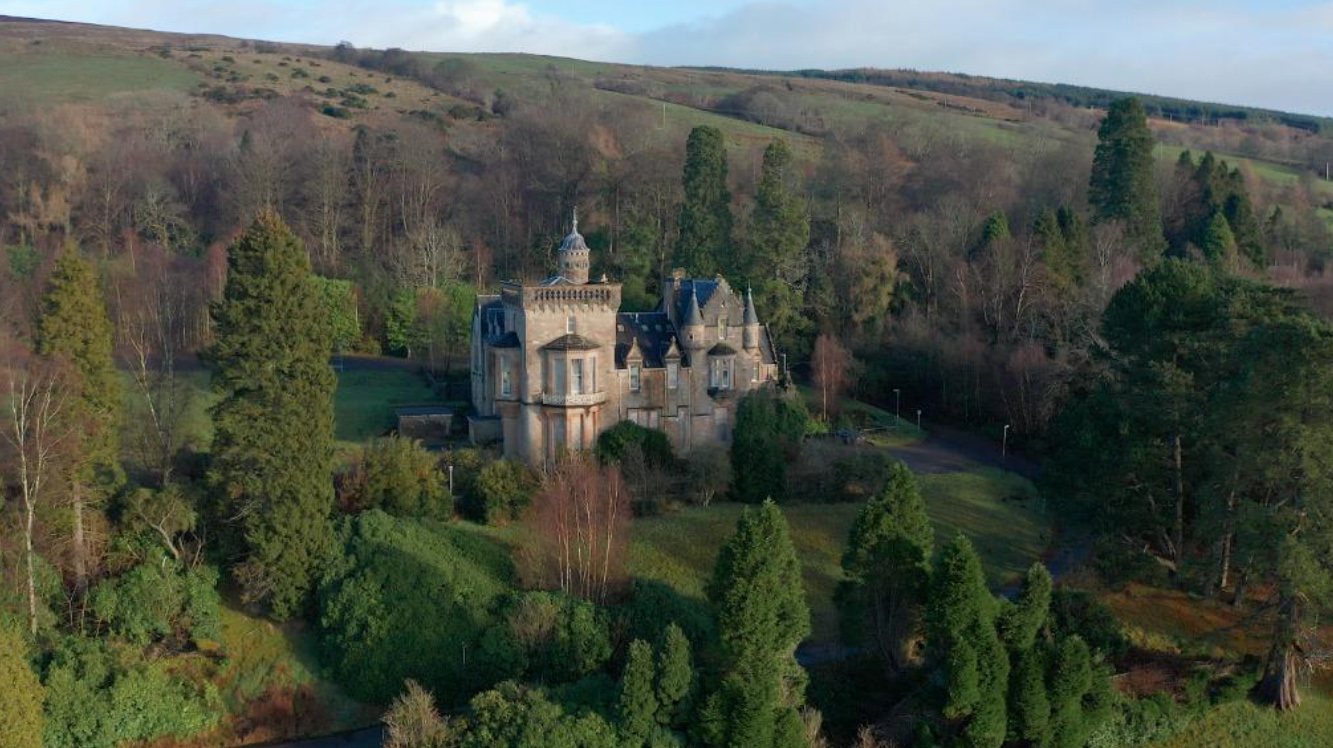 Location:
Argyll & Bute, Scotland
Property Type:
Listed Building
Our client is an experienced property developer whose latest project was the conversion of a stunning, historic, listed building into eight luxury apartments in Helensburgh.
The client had self- funded the project to around 40% completion. However, the client had sold 5 of the apartments off-plan and was therefore keen to complete the build as soon as possible to complete the sales and realise a strong return.
Therefore, in order to speed up the completion of the project, the client required funding. Lowry Capital's funding is speedy, streamlined and easy to draw further funds when needed.
Lowry Capital provided funding of £1,053,050 in four drawdowns with further tranches provided in line with the client's schedule of works.
Lowry Capital did not need a Quantity Surveyor and has a unique Development Finance product.