Funding of a Part Complete Commercial Retail Unit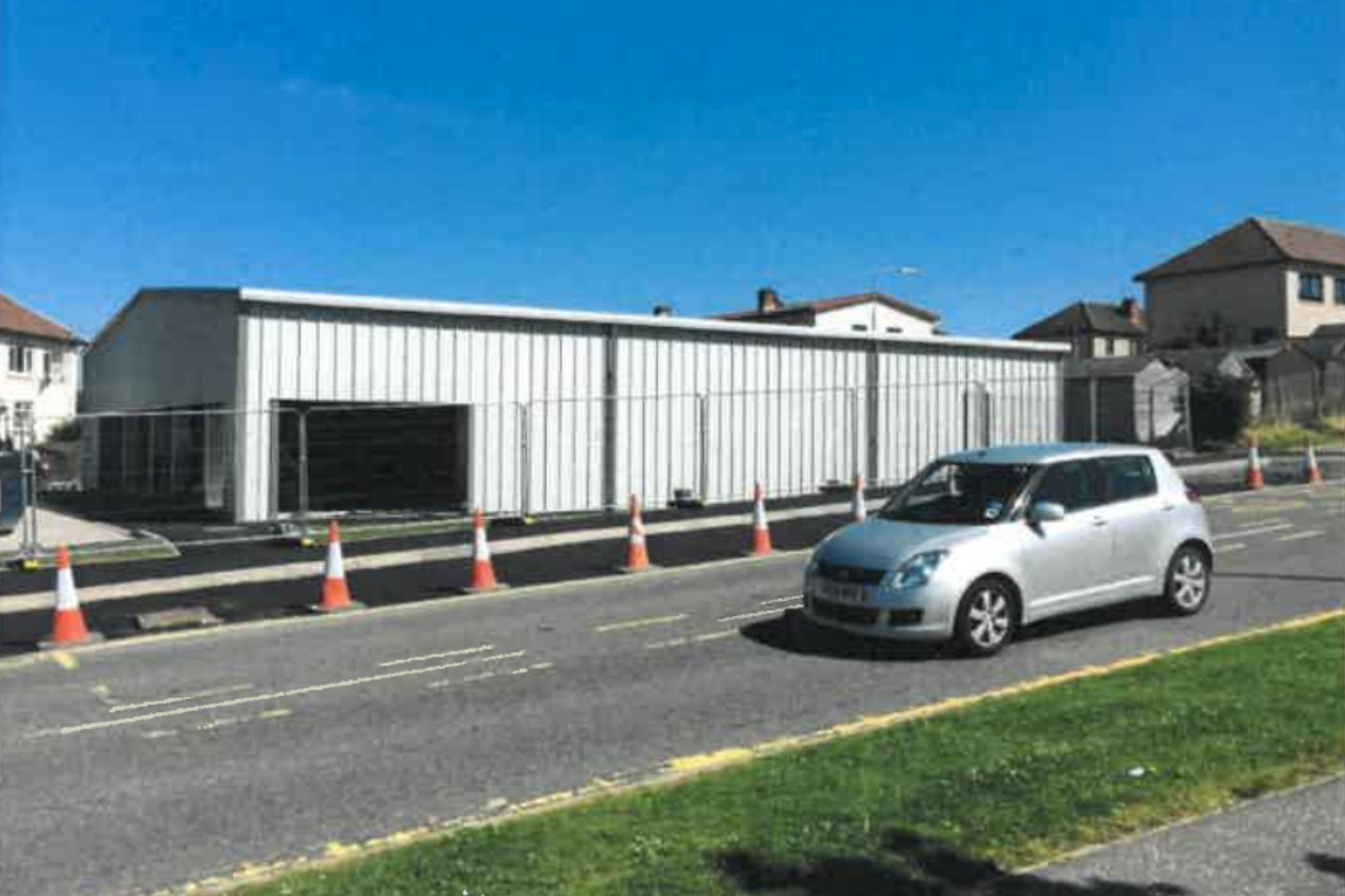 Property Type:
Commercial
The client had started the construction of a commercial unit on land that he had exchanged on but that he had not yet completed on. Whilst the vendor had agreed to the works in between exchange and completion, the client was now under pressure to complete the purchase of the land.
As the property was unfinished/under construction, traditional funding was not available.
Although the commercial unit in its current condition was valued in the region of £375,000, the client required funds which equated to 150% of the original purchase price of the land. The client had clearly invested significant sums in the construction.
Lowry Capital took a commercial view, and as the project had increased in value and a tenant was already lined up, we advanced £138,500 within 5 working days in order to meet the strict completion deadline.
Whilst the funds needed were 150% of the original purchase price, Lowry Capital took a common-sense view, taking into account the funds already invested into the property by the client. The property was still under construction and therefore had no income at this stage. However, the overall loan to value, the experience of the client, and the plans for the property meant this was a project we were happy to fund. We had a very motivated client and we were able to transfer the funds within 5 working days.