Finance for the Completion of a Property Development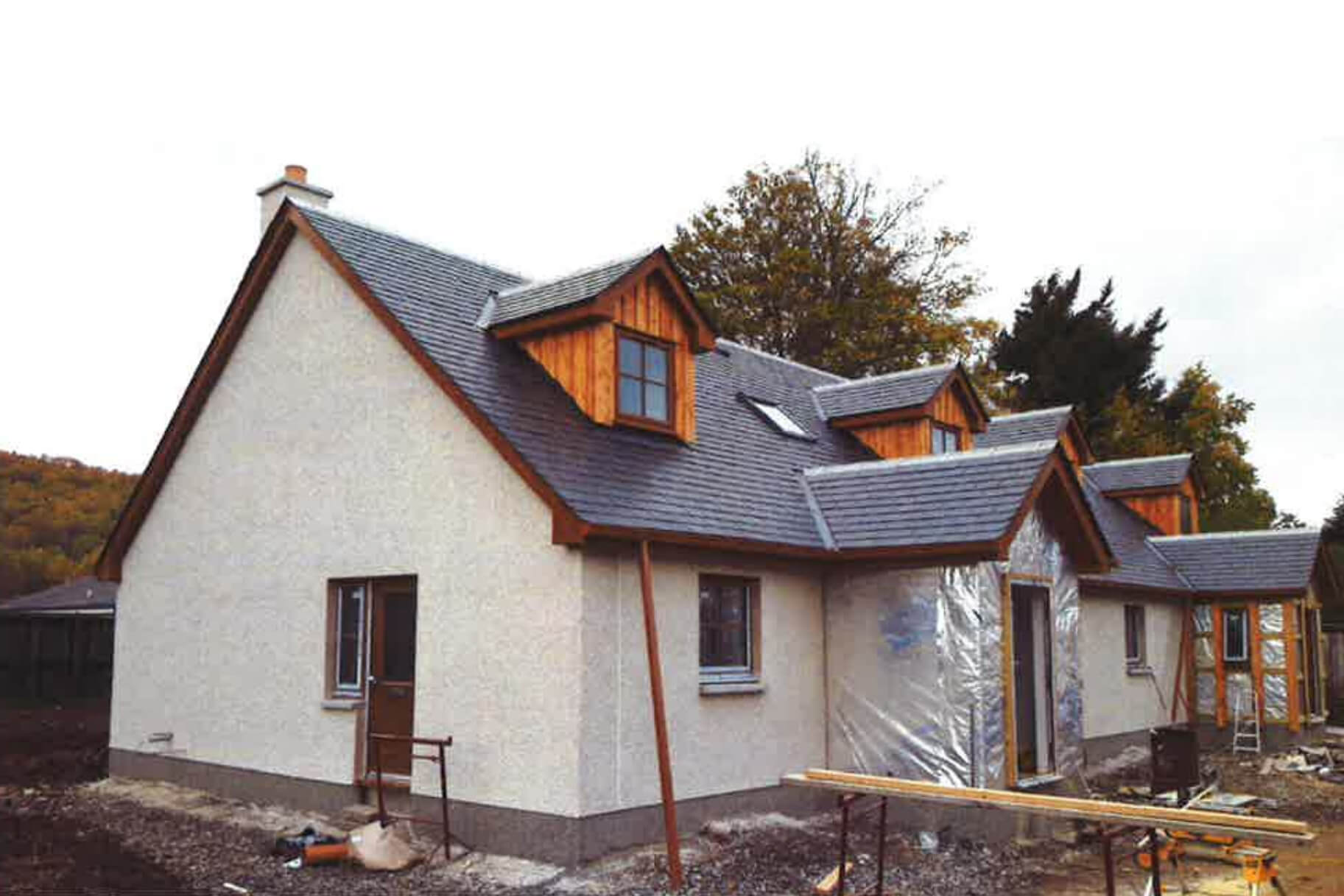 Location:
Aviemore, Scotland
Property Type:
Residential
Timeframe:
Tight Timeframe
Our client, an experienced property developer, needed funds to finish a house in Aviemore, Scotland.
The property did not yet have a completion certificate, as the full internals still needed to be completed (e.g. no kitchen, no plumbing, no electrics etc.)
Whilst the client's income was low, and there were some credit issues to consider, Lowry Capital took a common-sense view. After weighing up the project, the client, and the circumstances, we provided the funds to enable the client to complete the build within the given timeframe.
Once complete, the client will obtain a completion certificate which will allow them to refinance the property with a high street lender.
"Lowry Capital has a strong track record of lending throughout Scotland and is not put off by rural or Highland properties. We lend our own funds and are therefore able to make our own common-sense lending decisions. We understand that for property developers, income can often be cyclical and that credit issues can often arise, however, if the deal makes sense we are always happy to lend. In this instance, we provided development finance quickly which resulted in a very happy client!"