Development Funding for an Industrial and Commercial Unit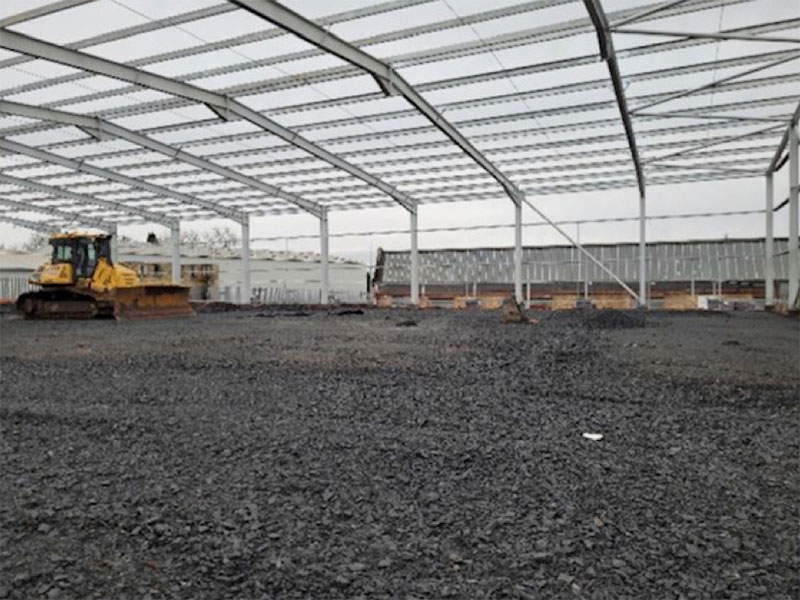 Location:
Coatbridge, Scotland
Property Type:
Commercial
The client had planning permission to build a high quality industrial and office building in the grounds of their current business premises.
The client was struggling to obtain the funding they needed. Their bank and other lenders could not meet the timeframe or provide the funding in the required structure.
Lowry Capital has a unique development model providing clients with flexible and easy to draw development finance.
Lowry Capital was delighted to help in the ground-up development of a 30,000sq ft industrial unit and new office building. The client had tenants lined up which would generate a strong income in the region of £350,000 pa, and were keen to complete the build as soon as possible.
Initial Development Phase
Latest Development Phase