Urgent Funds to Bridge out of a Bridge for a Coastal Holiday Letting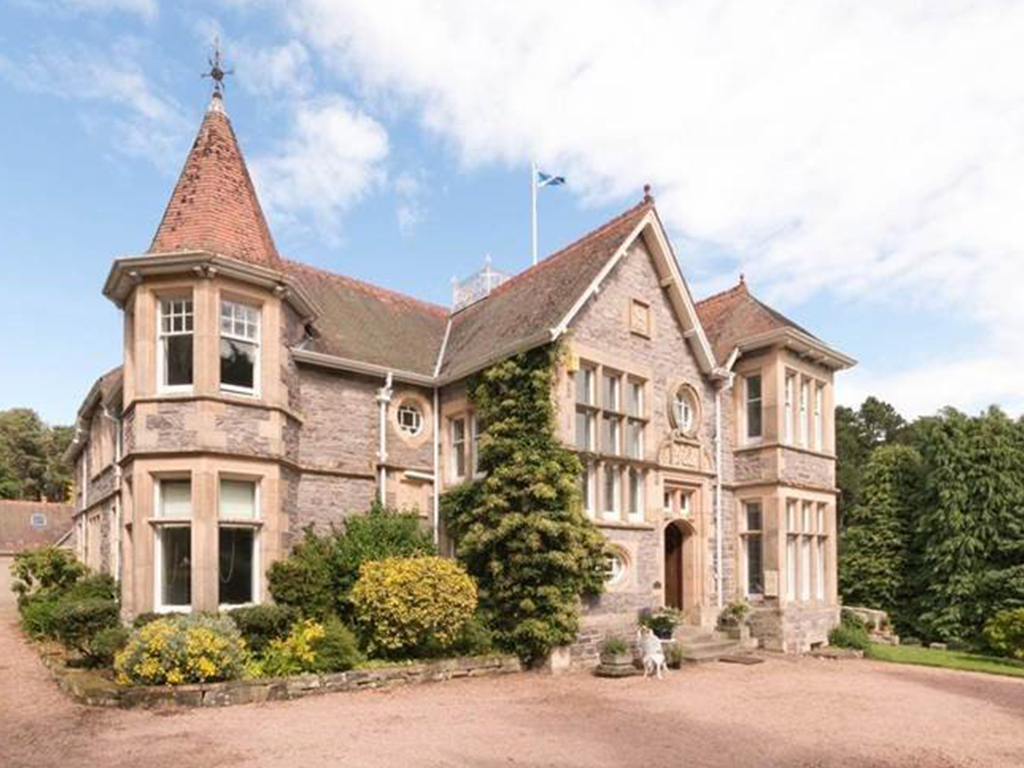 Location:
Forres, Moray Coast
Property Type:
Commercial
Timeframe:
Client Deadline
The property is located in Forres, Scotland and operates as a holiday letting accommodation.
The client had an existing bridging loan and required urgent refinance as the loan had reached the end of its term.
Improvements to the property had been carried out but had taken longer than anticipated so the client required additional time in order to apply for a long term commercial loan.
We provided a loan of £375,000 based on an OMV of £750,000.