Funding to Convert Victorian Building into Apartments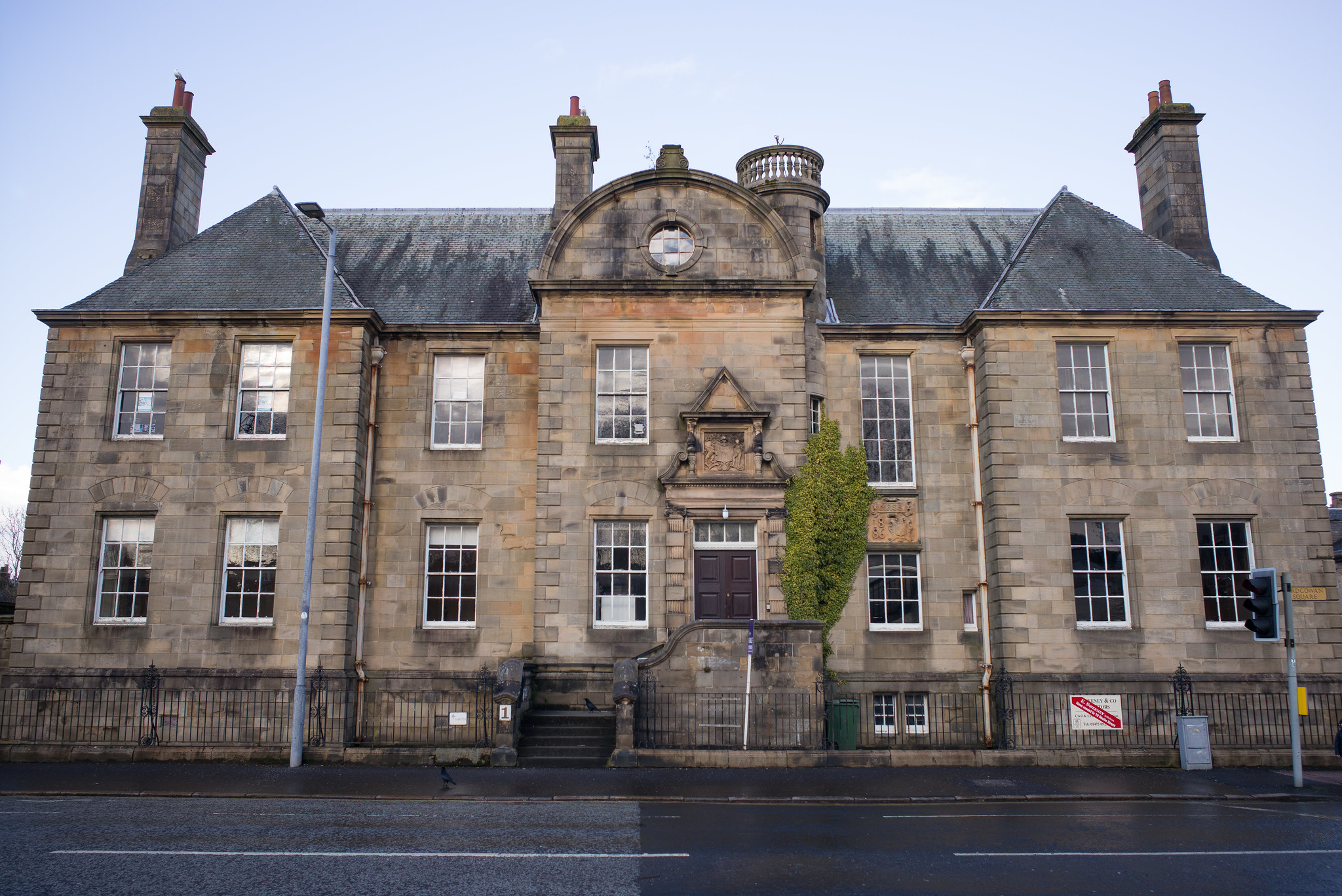 Location:
Greenock, Scotland
Property Type:
Residential
Timeframe:
10 Working Days
Our client, an experienced property developer, required funding for the conversion of a Grade B listed Victorian commercial building into 7 luxury flats and 1 Detached Coach House in Greenock, Scotland.
This was a landmark building which required experienced and talented tradesman, adequate funding was needed to ensure the development ran smoothly. Our client had initially taken funding from a development lender who suddenly withdrew from the Scottish market part way through the project, leaving the development and client in a very difficult position. Lowry Capital stepped in, paid off the current lender and provided further funding to ensure the project kept moving.
Lowry Capital provided £500,000 within 10 working days and, as the property project developed, issued further advances totalling £450,000 in stages.
The property has progressed impressively and the value has significantly increased. The new apartments have been marketed off plan with over 70 notices of interest.
The client is set to make an excellent profit on the project and is keen to move on to the next, with the comfort and confidence of our funding in place.
Before Conversion Works
Conversion in Progress
"A pleasure to work with. This was my second time working with Lowry Capital, dealing mostly with Stephen Roland. They were very thorough and finance was arranged on time. Due to the confidence we have in the funding Lowry Capital provide, we are now due to purchase another site with a GDV of £2.5million."
Stephen Gallacher