Development Funding for a First Time Developer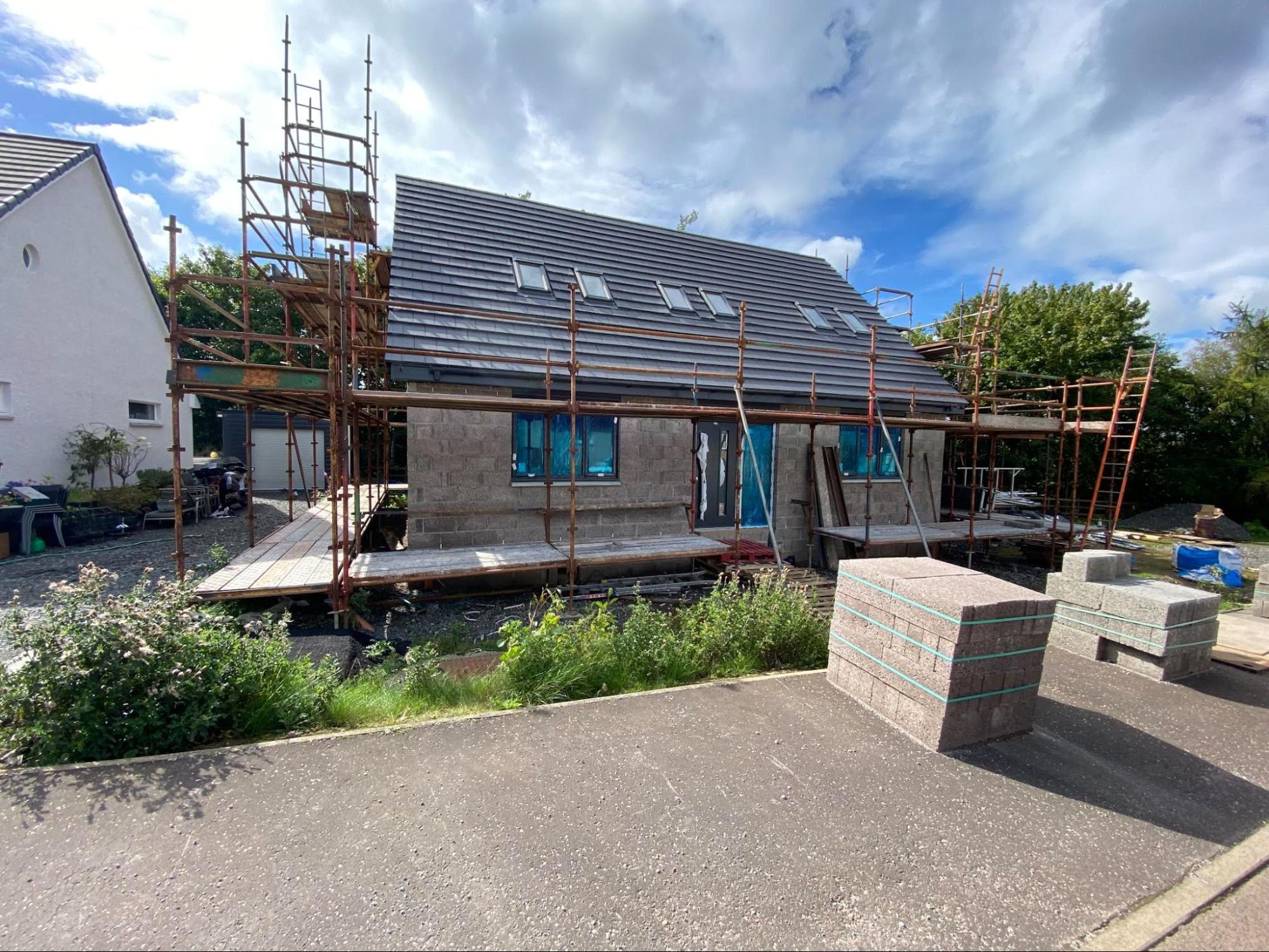 Location:
Lesmahagow, Scotland
Property Type:
Residential
Timeframe:
Multiple Tranches
This client was a first time developer, who had extensive previous property experience as a contractor and was keen to now develop properties himself. The client had secured the land, obtained planning permission, and had started the build, but now needed the funds to complete the detached five-bedroomed house with a double garage.

Lowry Capital provided £129,000 to continue the building work. The completed property has a GDV of £390,000 and after all costs are accounted for, this will result in a very profitable first development for the client.

Lowry Capital looks at every development on its merits and is happy to fund first-time developers.